Company description
We are a traditional family company with many years of experience in the field of metalworking. Our company was founded 40 years ago in Istanbul and since 2014 we have our sales office in Frankfurt am Main and our production and logistics centre in Saarlouis.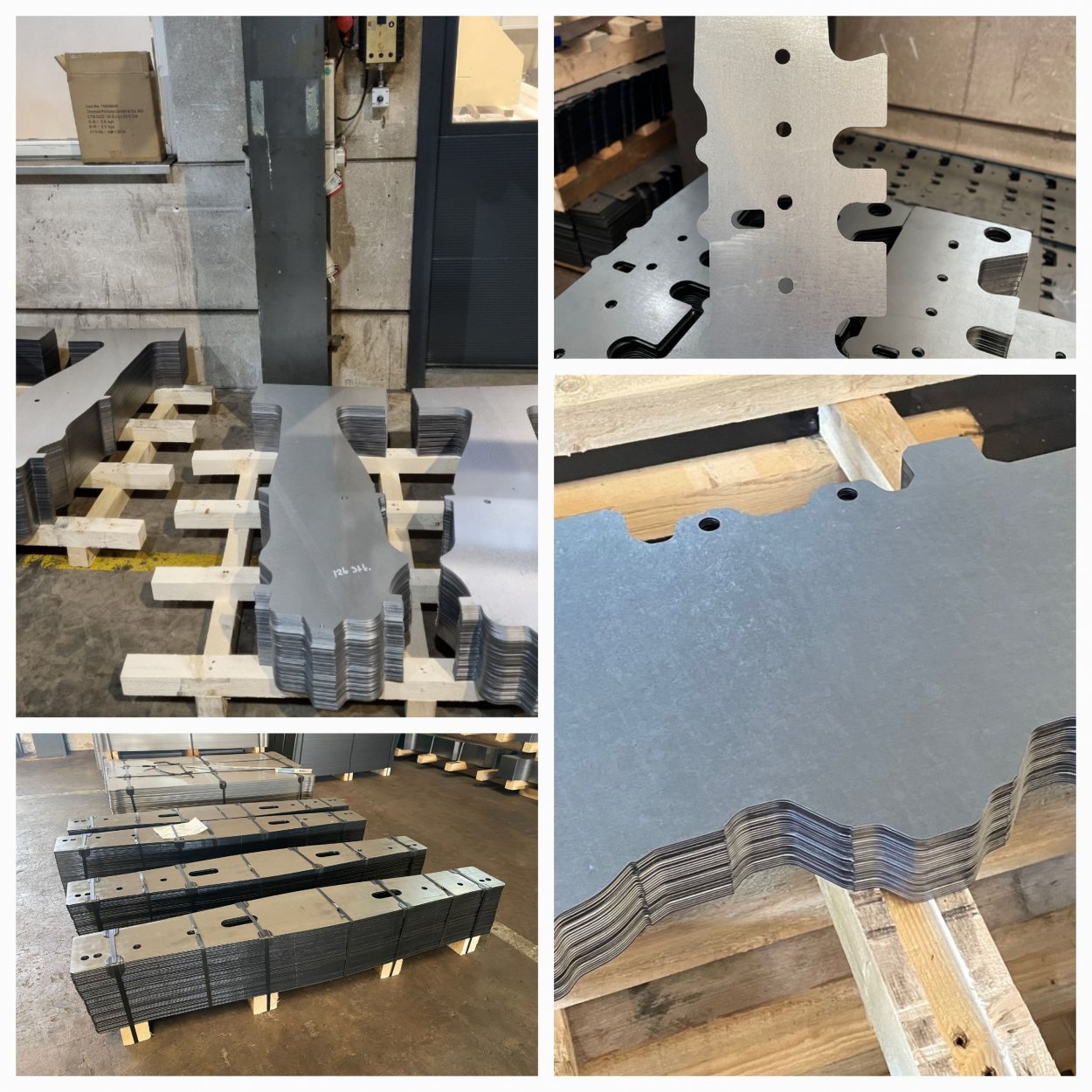 With our modern machinery (8 laser cutting machines from Bystronic, from 4.0 to 10.0 Kva) on 4,500 m2 production area and 80 highly qualified employees, we are able to realise all individual wishes and requirements of our customers and to offer the entire sheet metal production process chain, i.e. construction, lasering, edging, tube bending, turning, welding, rounding, finishing and assembly from a single source.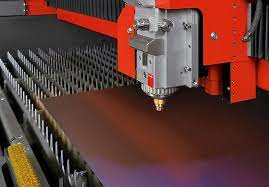 Our company is certified according to the following ISO standards:
Quality - ISO 9001:2015
Environment - ISO 14001:2015
Health and safety - OHSAS 18001:2007 and ISO 45001:2018.
The certifications are part of our commitment to excellence as well as continuous quality improvement, and form the basis of the value we provide to our customers through all the processes, programmes, products and solutions we offer.
PAE mapping Referent

We would like to have information about this company
Contact
PAE mapping Referent

We would like to have information about this company
Contact