Company description
APL - passion becomes drive!
For more than 3 decades, APL GmbH, based in Landau, has been developing the drive systems of tomorrow together with customers from the automotive, aviation and mineral oil industries.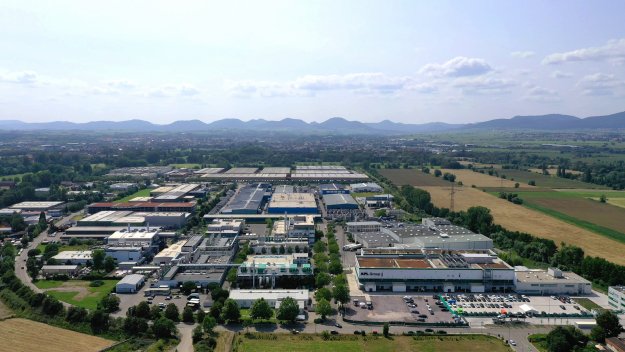 Of the 1,800 highly qualified and motivated employees of the APL Group, around 1,000 work at APL GmbH and use the most modern test benches and development tools every day. These include almost 200 engine, transmission, powertrain, chassis test benches, battery cell, battery module and battery pack test benches, as well as the new fuel cell and H2 combustion engine test bench.
Coupled with innovative development tools, test methods and complete solutions for test benches and measuring equipment, we deliver the highest quality in powertrain development and validation to our customers, shaping the mobility of tomorrow. 
Taking the value chain into account, APL's development portfolio includes not only design and simulation, but also the development and calibration of combustion processes, exhaust aftertreatment systems and electrification strategies, as well as the optimisation of all emission-relevant influences and parameters under real driving conditions - an optimised complete solution for every technical issue.
PAE mapping Referent

We would like to have information about this company
Contact