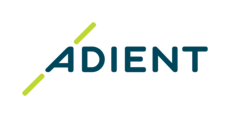 Adient Components Ltd. & Co. KG
Grande Entreprise
Hertelsbrunnenring 2
67657 KAISERSLAUTERN
Allemagne
See website
Company description
ADIENT Ltd. & Co. KG is a global developer and producer of seating systems for the car and truck industry. With more than 450 employees in product development and technology, the Technical Center in Kaiserslautern is an innovation driver in the automotive seating industry – especially when it comes to developing advanced metal structures and components. Kaiserslautern is the ADIENT Group's center of excellence for rear seats, composite solutions, joining technology and commercial vehicle seats.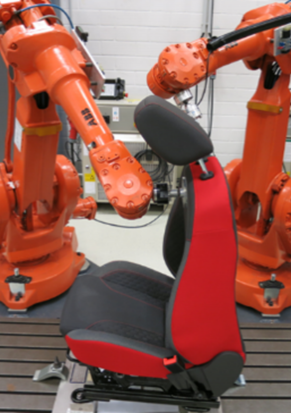 The center operates a complete crash simulation facility, a 6-axis-shaker and numerous other test facilities with which the effects of any external influences on products can be simulated and tested.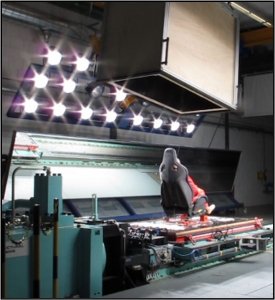 ADIENT also offers the use of its test facilities and extensive test know-how as a service. The test facilities are individually adapted to the respective product, so that beyond the test of seats or seat structures, any kind of test on different products, components or parts can be realized. 

In addition to Kaiserslautern, ADIENT Europe has further test laboratories in Burscheid and Trencin/Slovakia. 
PAE mapping Referent

We would like to have information about this company
Contact